Doula Services, Prenatal and Postnatal Care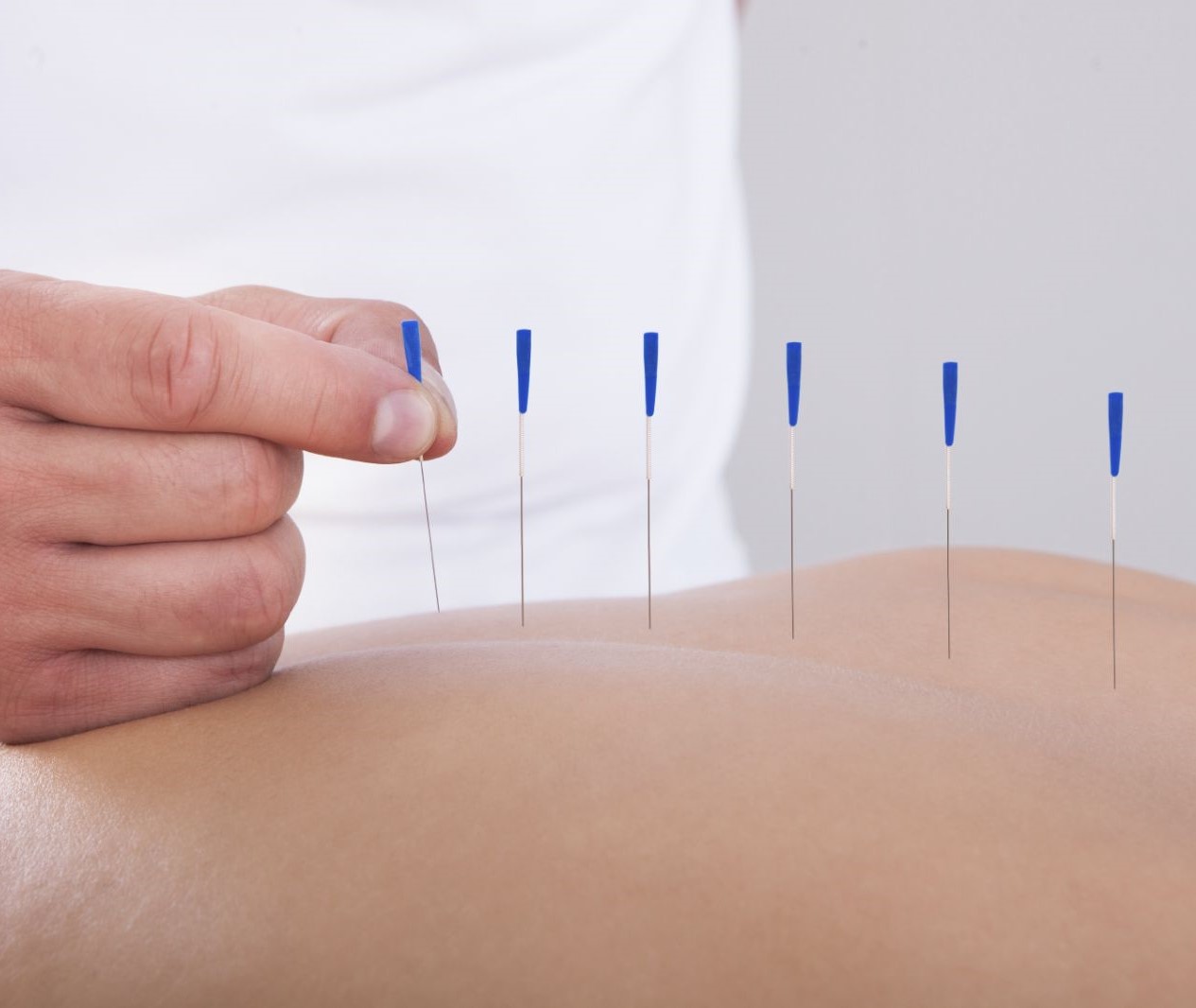 Our Rates
Naturopathic Services
Initial Intake (60 min) Follow-up (45 min)
Adult $150.00 $95.00
Senior (65+) $150.00 $76.50
Child (0-12) $100.00 $76.50
Acupuncture (30 min) $55.00
Acupuncture (45 min) $65.00
**Current Payment Methods: Interact Debit, Cash, Personal Cheque, or Email Money Transfer**
Cancelation Policy
**Please note that our cancelation policy has changed**
In order to keep appointments running smoothly, we ask that you arrive at your appointments in a timely manner. Patients arriving more than 15 minutes late will be considered a "no-show" and will be required to reschedule their appointment for another time. If it is necessary that you cancel your appointment, we ask for 24 hours notice prior to your appointment time.
Any patient who fails to come to an appointment without notice to the clinic, will be charged the full fee of the missed appointment. Any patient who arrives more than 15 minutes late, or who cancels less than 24 hours prior to their appointment will be charged 50% of their appointment fee.
Book Your Appointment Today!
807-468-WELL