Dr. Cindl Nabb, HBMSc, ND
Cindl's interest in medicine started after participating in an awareness trip to Haiti in high school. This experience solidified her desire to make a difference on an individual and community level. It was Naturopathic Medicine's approach to health promotion and whole body care that drew her to this profession.
After completing her degree in microbiology and immunology at the University of Western Ontario, she enrolled at the Canadian College of Naturopathic Medicine in Toronto, Ontario. Cindl is comfortable treating a wide variety of conditions; however, throughout her 4 years at CCNM, she developed special interests in pediatrics, fertility, and women's health.
After having spent several summers in Kenora, where her husband grew up, Cindl saw the impact that Naturopathic Medicine could have in the community. Cindl and her husband decided Kenora would be a great place to raise a family and to open her practice.
Cindl and her husband welcomed their first child in June of 2012, their second in July of 2014, and their third in September of 2017. They look forward to all that Kenora has to offer as a new family and a health care practitioner.
Dr. Christopher Brown, ND
Naturopathic Doctor
Dr. Brown ND has been practicing Naturopathic Medicine in Kenora since 2019. His private practice is located within Little Oak Wellness Center and has been honored with the gift of working with an amazing holistic team in the community. A long term resident of Northwestern Ontario, Dr Brown ND grew up in Thunder Bay, completing his undergraduate at Lakehead University before taking on his four year doctorate degree in Toronto to become a Naturopathic Doctor.
Dr Brown ND has enjoyed every bit of Kenora both professionally and socially. The client base in his practice he has been an absolute pleasure to work for and he continues to endeavor to provide the highest quality naturopathic primary care on a daily basis to all his patients. Socially, Dr Brown ND has found Kenora to be one of the warmest (not literally) and most welcoming communities he has ever lived. Getting involved in the community through Trylight Theater, Kenora Borealis Multisport Group, The Kenora Dinner Jacket's Improv Group and The Canadian Ski Patrol (to name a few!) has been very enriching and rewarding for his day to day life. Dr. Brown ND can be found at the clinic throughout the week and if not there likely somewhere outside taking in the beauty of Lake of the Woods.
Website: chrisbrownnd.ca
Andrea Clemmens, HBSc.Kin. DCh. IIWCC
Chiropodist
To Book an Appointment with Andrea Clemmens please contact The Foot Clinic directly at (807) 464-1066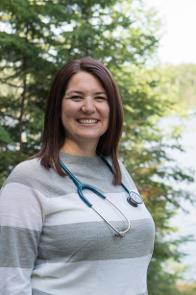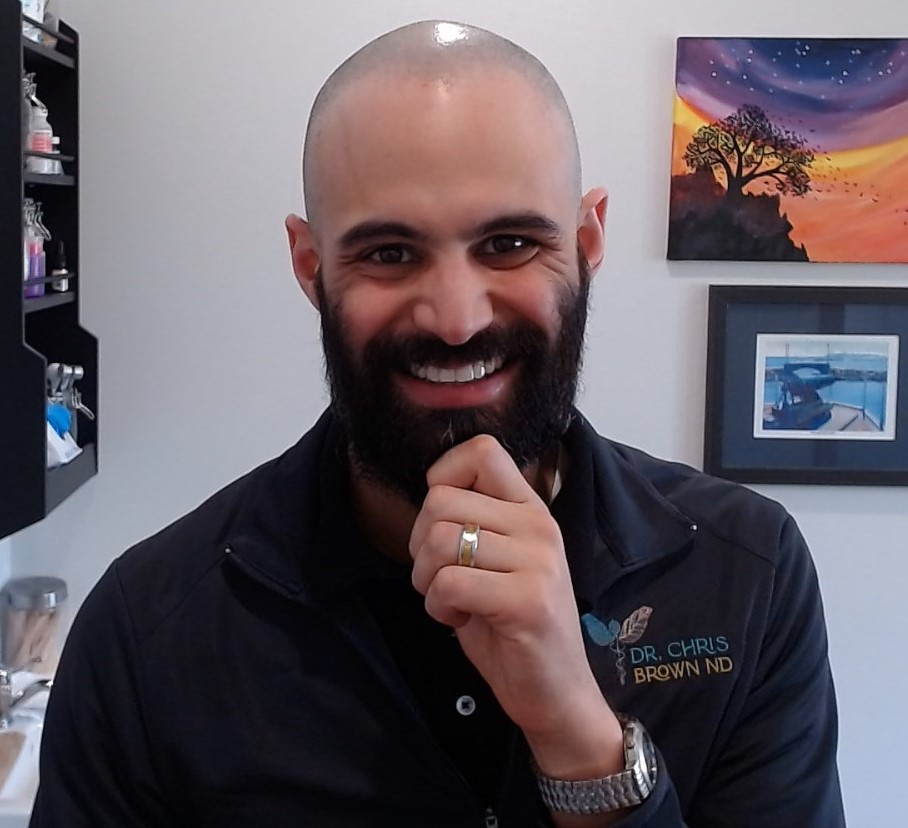 Book Your Appointment Today!
807-468-WELL