Dr. Cindl Nabb, HBMSc, ND
Cindl's interest in medicine started after participating in an awareness trip to Haiti in high school. This experience solidified her desire to make a difference on an individual and community level. It was Naturopathic Medicine's approach to health promotion and whole body care that drew her to this profession.
After completing her degree in microbiology and immunology at the University of Western Ontario, she enrolled at the Canadian College of Naturopathic Medicine in Toronto, Ontario. Cindl is comfortable treating a wide variety of conditions; however, throughout her 4 years at CCNM, she developed special interests in pediatrics, fertility, and women's health.
After having spent several summers in Kenora, where her husband grew up, Cindl saw the impact that Naturopathic Medicine could have in the community. Cindl and her husband decided Kenora would be a great place to raise a family and to open her practice.
Cindl and her husband welcomed their first child in June of 2012, their second in July of 2014, and their third in September of 2017. They look forward to all that Kenora has to offer as a new family and a health care practitioner.
Dr. Christopher Brown, ND
As Kenora's newest Naturopathic Doctor, I am very excited to start giving back to this community that has already shared so much with me. I grew up in Thunder Bay where I studied Kinesiology at Lakehead University and met my wife, Amie. We moved to southern Ontario after we graduated to continue our education. I have always been passionate about medicine and I have always wanted to be a primary care provider but never found the right fit until I discovered the naturopathic care model of medicine. While in Toronto, I attended the Canadian College of Naturopathic Medicine.
After four years of intensive education in Toronto, I have moved back up north to a new home and to start a professional career as a Naturopathic Doctor. While I am new to Kenora, I have found it to be one of the warmest (not literally) and most welcoming communities I have ever lived. As with medicine, I am very passionate about community involvement. I have become involved with such groups as Kenora Borealis Multisport as a board member and have teamed up with Trylight Theatre group to create Kenora's first Improv Group.
Cora Gionet, BA, Addictions Care Worker, Life Skills Coach
Cora has been working in developmental services since 2006. Throughout this time she has had the opportunity to support people who, not only have a developmental disabilities, but who also struggle with mental health issues and addictions. Cora received her Life Coach Certificate through the YMCA in 2018 and is looking forward to supporting people in the Kenora area who are feeling stuck in life and looking to work on healing and growth in areas of their life. Cora works through a trauma informed lens to help people set goals and develop actionable plans to reach those goals. Whether you are struggling in your career, relationship, experiencing addiction, struggling with your mental well-being or looking for personal or professional growth, working with a Life Coach could provide you with valuable tools to help you succeed.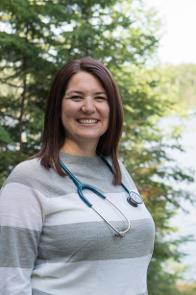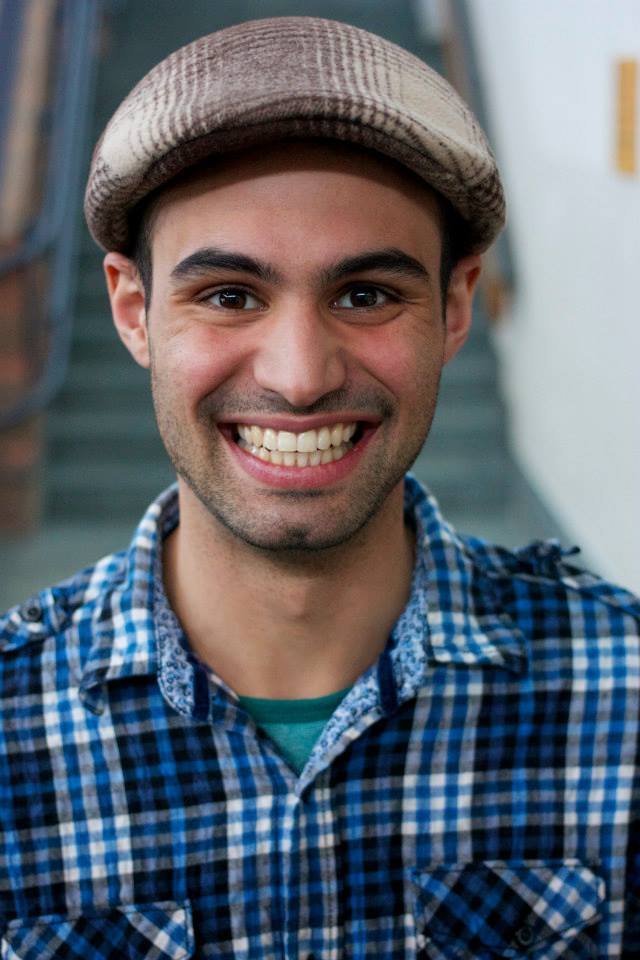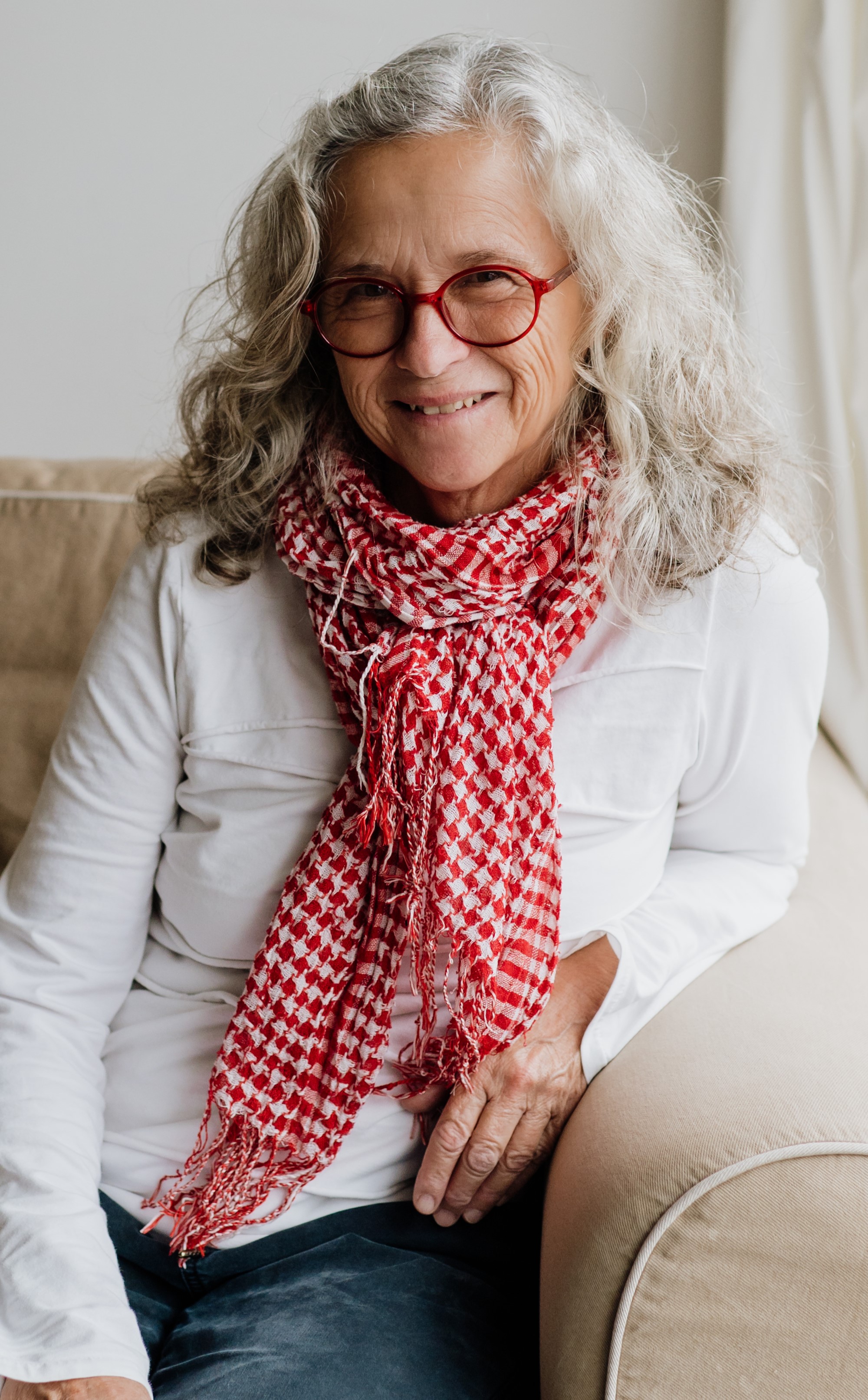 Book Your Appointment Today!
807-468-WELL